I've been trying out some new designs and ideas for in the shop.
In my family putting money in a card is still a popular way of gifting for Birthday's, Weddings, Baby Shower's, and Graduations.
Money Cards are nice, but cash still is #1 if you know what I mean.
I found this template design for making a card with a pocket for slipping your money in. There is still room to write a note inside and sign it, or it can be personalized for you to save on the hand writing.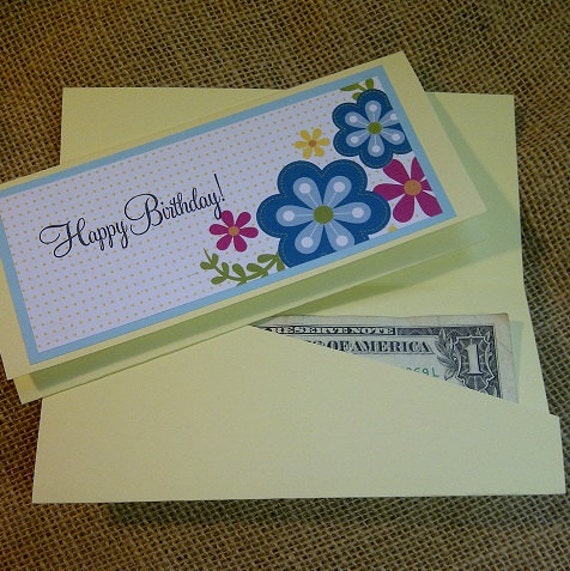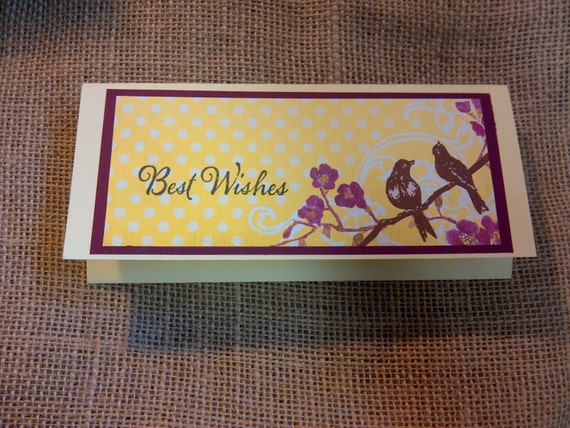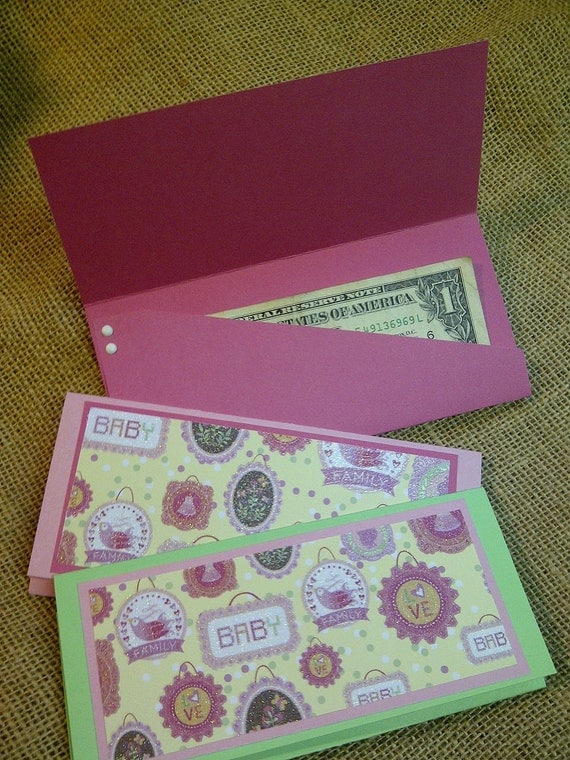 These are just a few of the many designs I've been working on. My mom pitched in to fold these for you. They come with an envelope or a belly band.
Tell me what you think? Do you still prefer the traditional cards or do these money cards work for you?