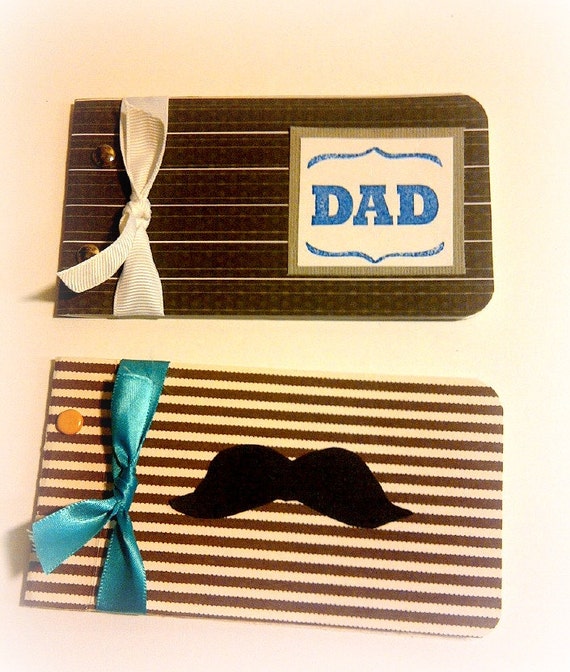 What do you get for a Dad on father's day?
Sometimes Dad's just want to spend time with their kids, want to know they're being thought of and appreciated.
Gifts are nice, but they don't always have to be something expensive.
Sometimes it's a hug.
Sometimes it's mowing the grass so Dad can have a little extra time to go work on that car or watch his favorite television show or read the paper.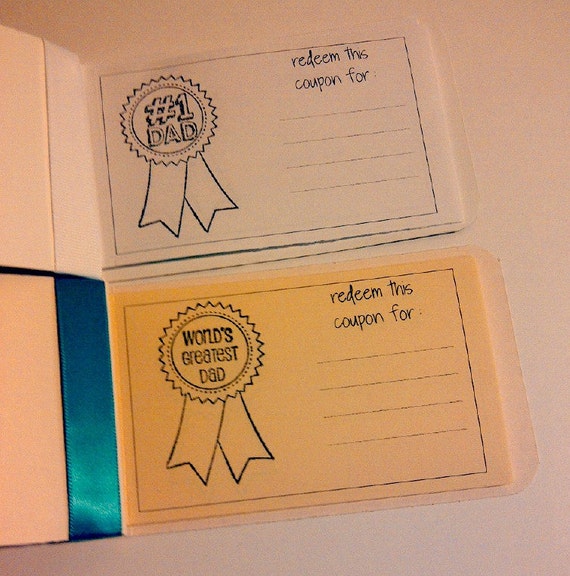 There are all kinds of things you can do for your Dad on Father's day that is worth more than any expensive gadget in the store.
Here are a few more examples:
1. walk the dog
2. take out the trash
3. wash his car (or truck)
4. watch a movie together
5. play his favorite game
6. sports time
7. trim and (or) mow the grass
8. shovel the snow in the driveway this winter
9. clean the garage
10. wash the dog
11. dinner out
12. play catch in the back yard
13. Cook his favorite meal
14. go fishing together
What else can you think of that your Father might like that you can do for him on Father's day? Help add to my list by commenting below.