It wouldn't be Thanksgiving without a formal family dinner.
If your family is as large as our family when we gather, then you might appreciate these fall leaf designs.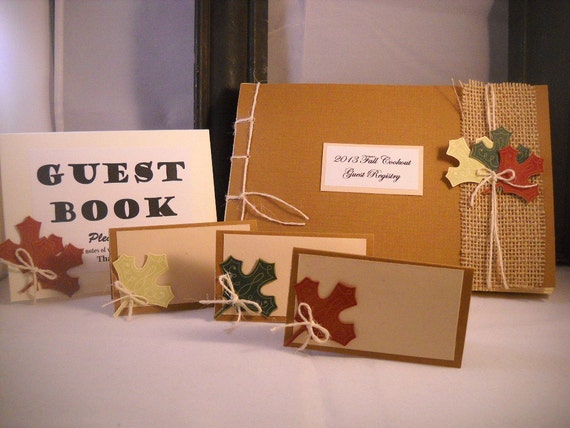 We usually have a few adult tables and a kid table or two spread between the dinning room, kitchen, and family room to fit everyone in the house.
Last week it rained, and all the different colored leaves were plastered on the road and on the sidewalk in front of the house. It was a beautiful sight from my office window and inspired me to make these.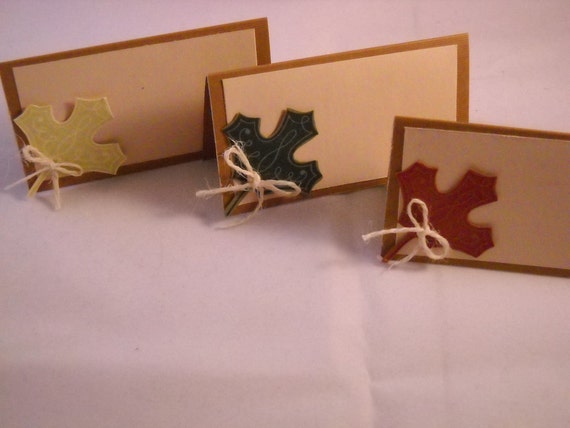 I'm thinking of putting together a small pattern booklet on how to create these, what do you think?