I'm doing a little cleaning up in the inventory closet this month.
I've added a new category to the shop. BARGAIN BOOKS.
All the guest books in the Bargain Book category are books 30% - 50% off regular price.
**Please note that Bargain Books are not subject to additional customization options. They do include the free name card on the cover as with all my other guest books. But any additional pages or embellishment options will upgrade the book back to it's regular sales price. **
Here are a few of the books currently on sale in the shop: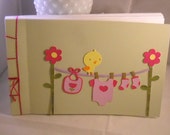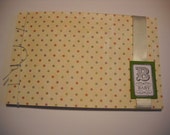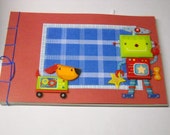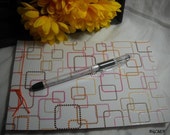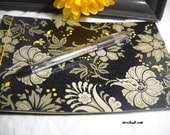 These are the last ones of their design. Once these books are sold, they will not be available again in my shop.