The kids will be getting out of school soon for their holiday vacation. Before they're off they like to give a little something special to their teachers and school bus drivers. I love this idea I found through Pintrest and have added my own little alterations to these Hot Cocoa Gift Pocket Cards.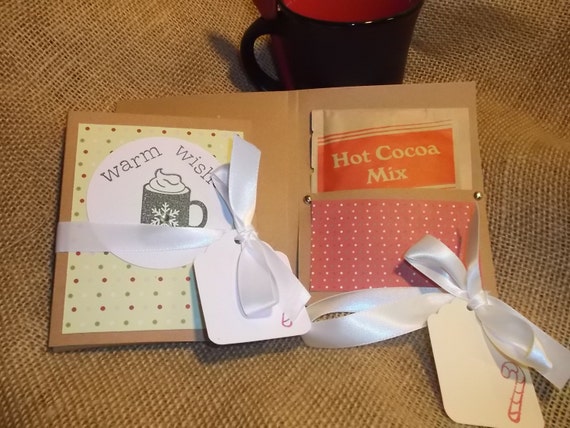 We got carried away making them this past week and so they're are some
available in the shop made up and ready to ship here.
Due to the cost of shipping, you have your choice to receive them with or without the hot cocoa packet already in them.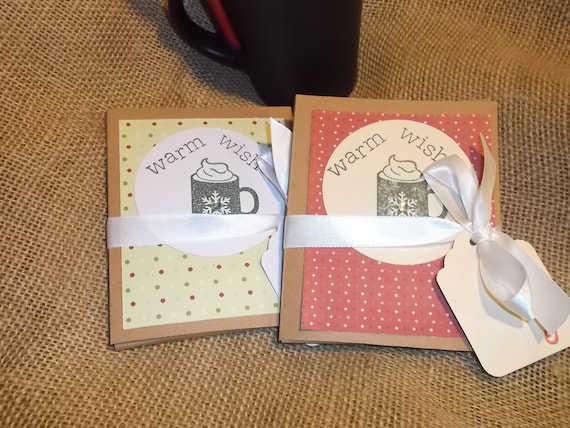 I can't wait for the kids to share these with teachers, school bus drivers, and even their friends.
They're even great for a little something to share with your co-workers anytime of the year.
It's getting close to Christmas, now, are you ready?